2D and 3D Floor Plans
A team of master architects at ArchXStudio converts properties into 3D floor plans. A sketch of a 3D floor plan provides an insight into your project in a spread-out form. The hand-crafted drawings of floor plans are now transformed into 3D floor plan designs, all thanks to digital architecture. Here, we convert unique 3D house floor plans out of sketches, legacy drawings, and PDFs to aid construction.
2D and 3D Floor Plan Services 
ArchXStudio uses the best software for 3D floor plan services to execute the idea of clients into reality. We have served real estate with restaurant floor plans, 3D luxury apartment floor plans, and apartment 3D floor plans. The marvels of the 2D and 3D floor plans help with the marketing and sales of your property. Moreover, our architects cover 2D to 3D floor plan conversion to attract potential clients. A detailed plan is spread out with room furniture, plants, interior and exterior designing. Wish to convert a 2D floor plan to a 3D model? Then, get on board with ArchXStudio to watch your dreams turn to reality.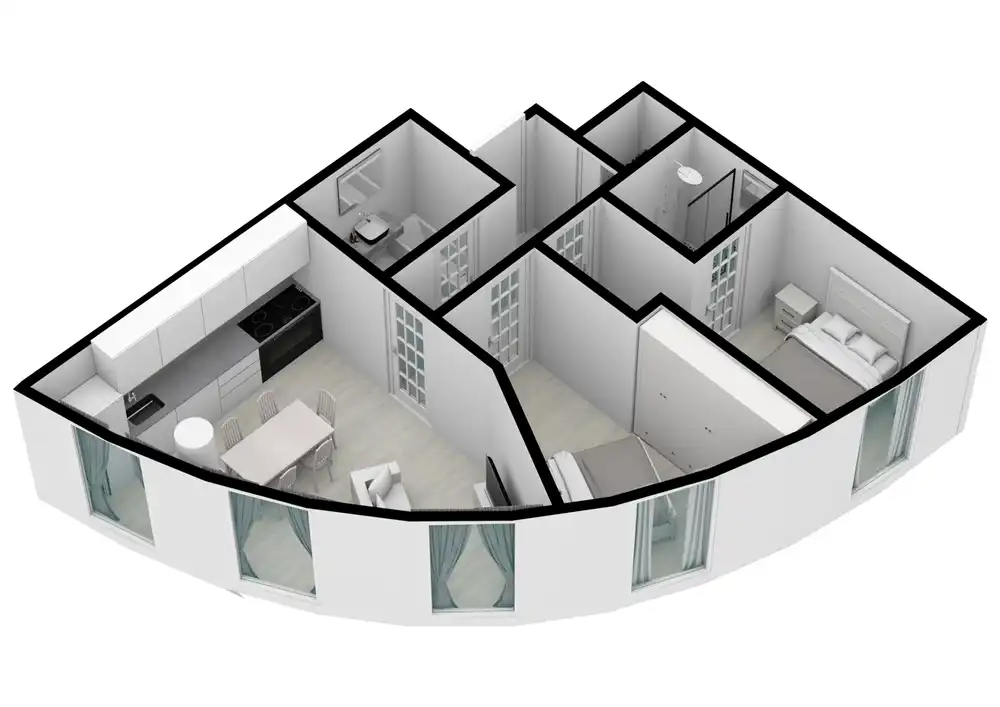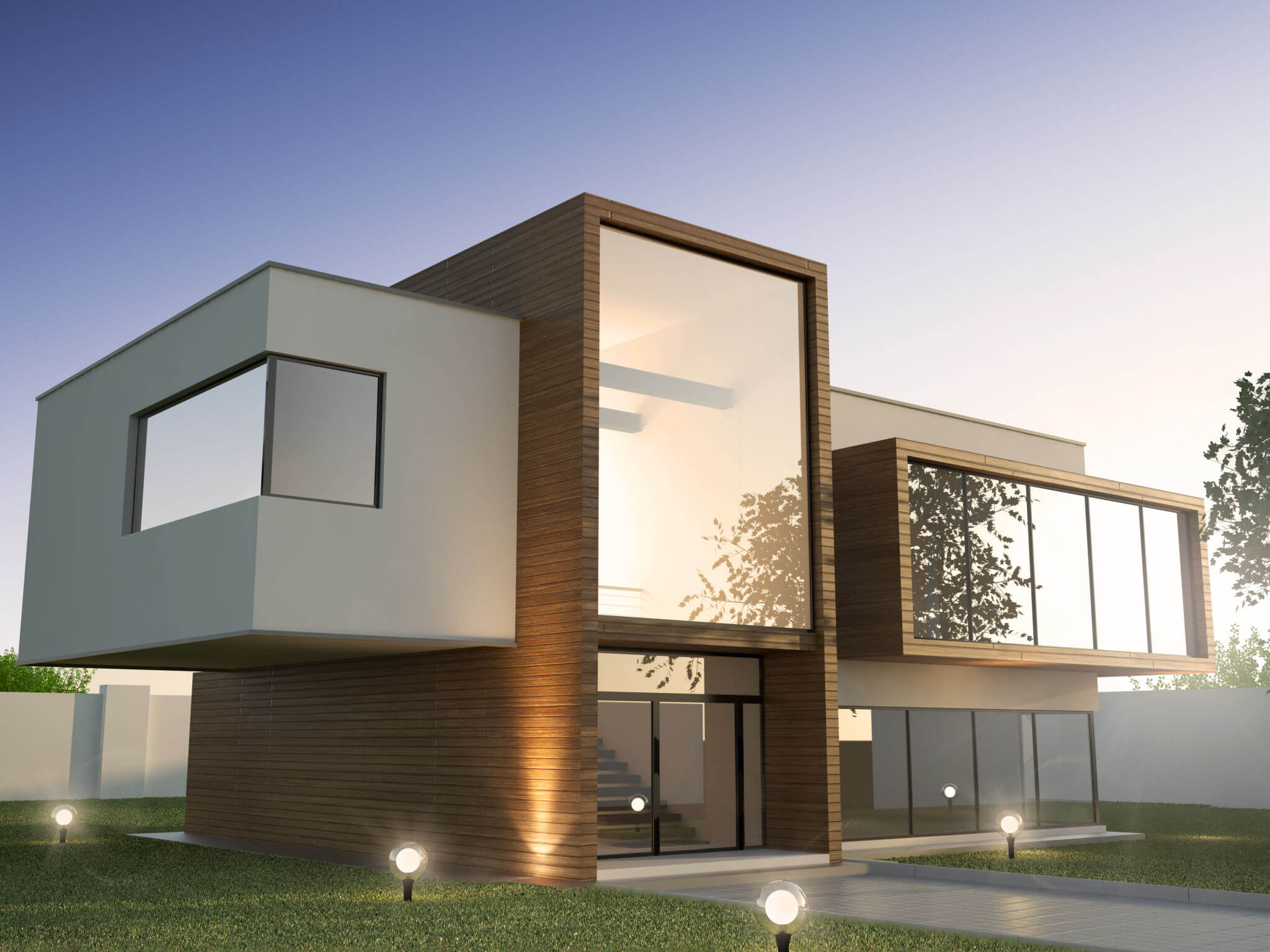 3D Home Designs
Craft your 3D house design in Pakistan with expert architects and designers from ArchXStudio. We build 3D floor plan diagrams of unique displays of home designs with complete layouts of furniture, flooring, walls, dimensions, or interior details in an aerial view of your property. The visual space is designed to showcase a complete look of the home plan 3D view. If not satisfied with one outlook, our architects will devise another plan for you as an option to be regarded later. Your satisfaction is our priority, and therefore the unique needs are regarded with carefully crafted designs. Likewise, with a presentation of multiple options, clients are able to sign for the project right on the spot.
Real Estate Floor Plans
Be it residential, commercial, or industrial real estate property, our professional architects help accelerate your marketing potential. Your property plans are used as a tool to portray a client's vision of the future before making a sale. ArchXStudio strives to make a great impression on you and your prospective client to help you sell the property with maximum revenue. We also focus on high-quality modeling and remodeling of your properties through real estate floor plans. It is the time of technological advancements, and the world demands expert rendering and visualization of buildings. So, let us craft a realistic floor plan with all the details in place