Construction Services
From visualization to construction, our architectural solutions take your projects to the final builds. Bring your residential, non-profit, or commercial plans to the architects of ArchXStudio and watch us stand your dreams before your eyes. Our constructors and designers put their knowledge into creating aesthetically pleasing and well-crafted structures. We put concrete, steel, and wood to best use to convert property visuals into reality. ArchXStudio extends its construction services at market competitive and fair prices.
Being professional construction industrialists, the platform of ArchXStudio has successfully delivered many projects. Our platform does not just leave your project to visualization. Instead, we help construct your dream space. We take step by step house construction grey structure approach to the final interior and exterior build. The team of expert architects and constructors works efficiently with saving both time and cost for you. We strive to complete your home construction with the best house designs. All the services by our studio speak for themselves. Our aim is to satisfy the clients with constructing projects from scratch. Our construction services are available in Pakistan. So check out our home construction ideas in Pakistan and continue working with us.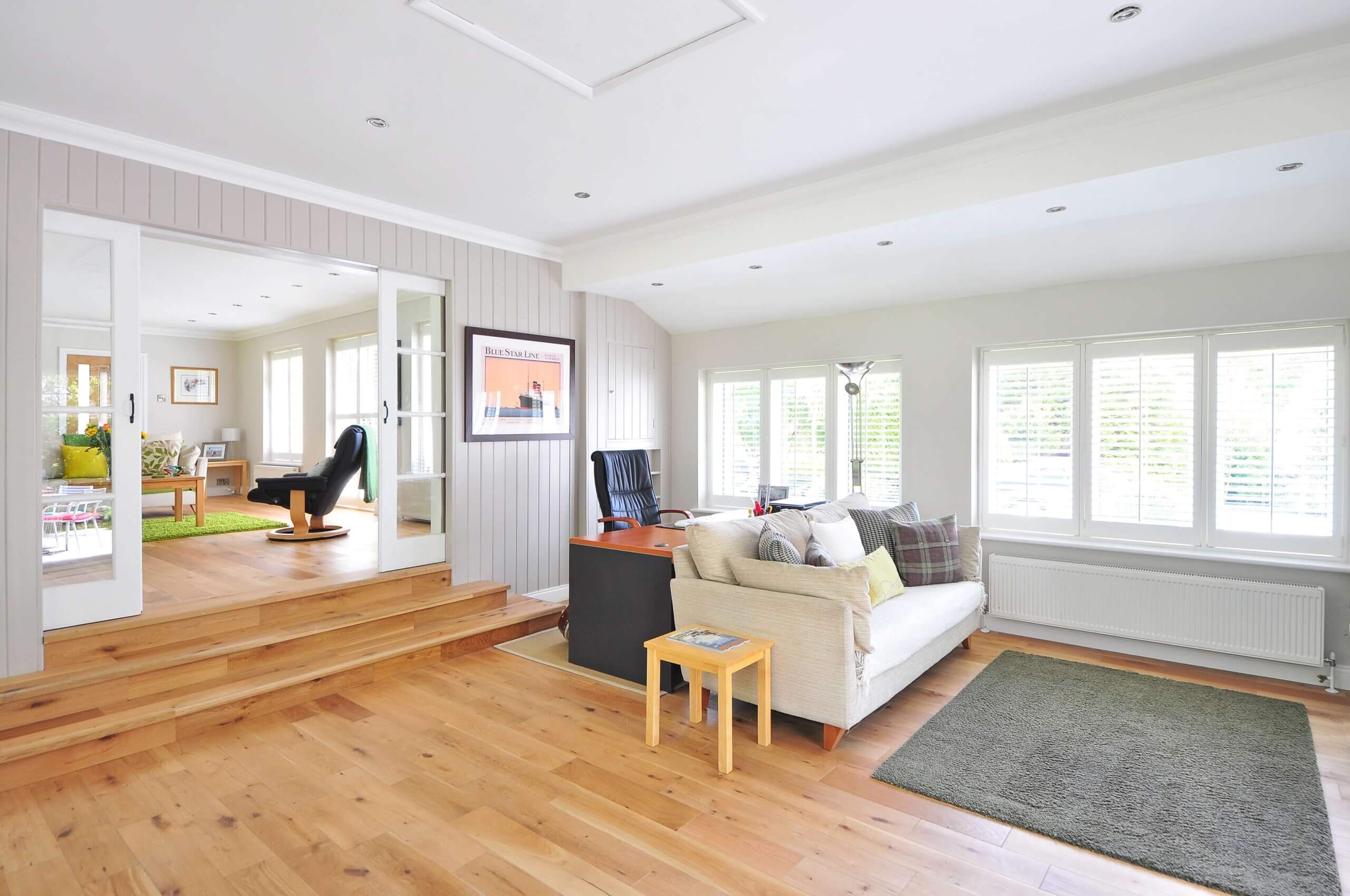 House Construction Process
The platform of ArchXStudio extends its architectural services to construct your property. Once the design phase is complete, we jump right to the construction process. You can count on us to create the gray structure of your property with all the details in place. Consult us to discuss your requirements and our expertise to run a successful project. We cover foundation walls, roofs, and cement plaster walls as per your requirements. In addition, our construction services will cover the accurate assessment of building materials for the construction of cemented housing. Hire our online building contractors for your commercial or real-estate projects.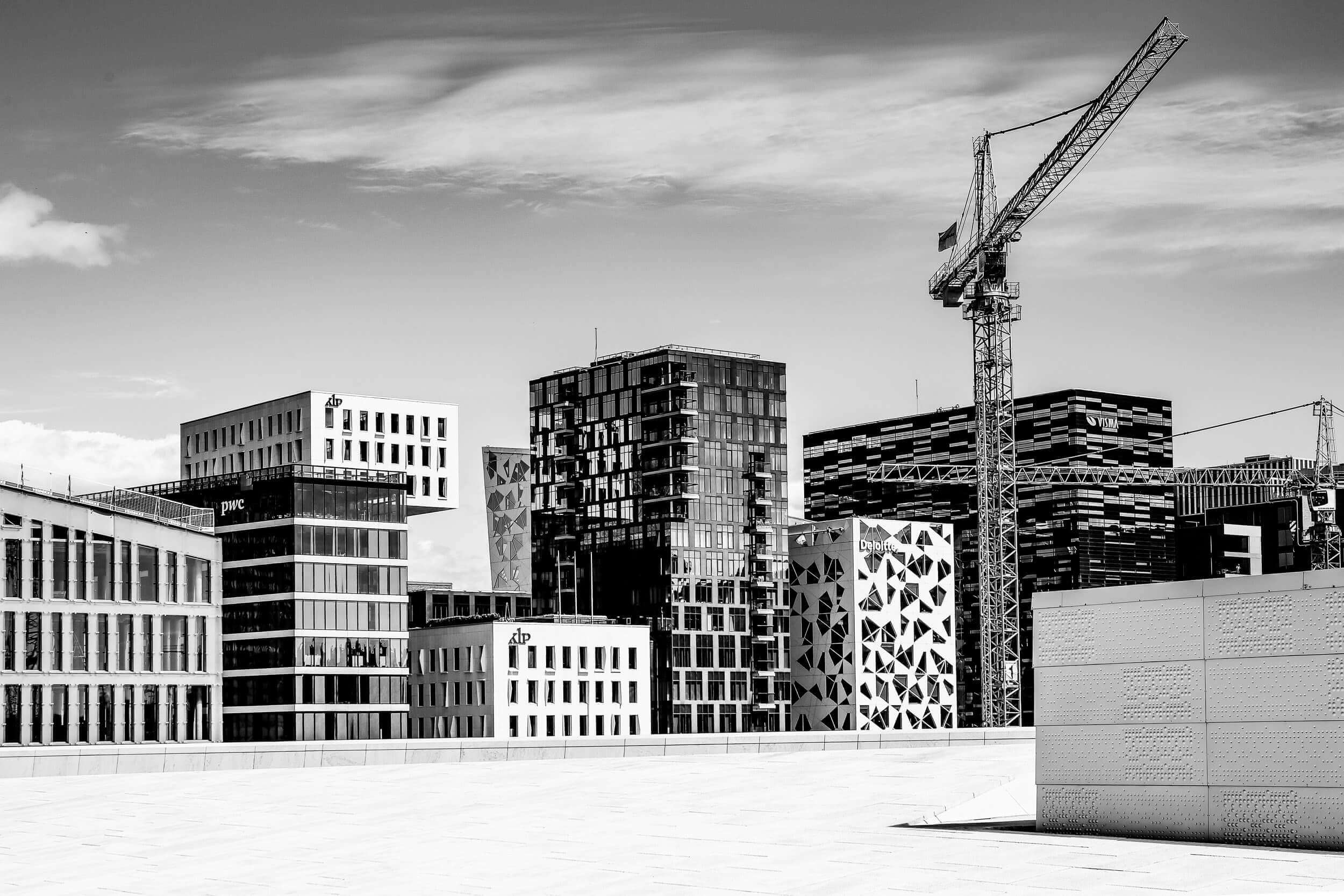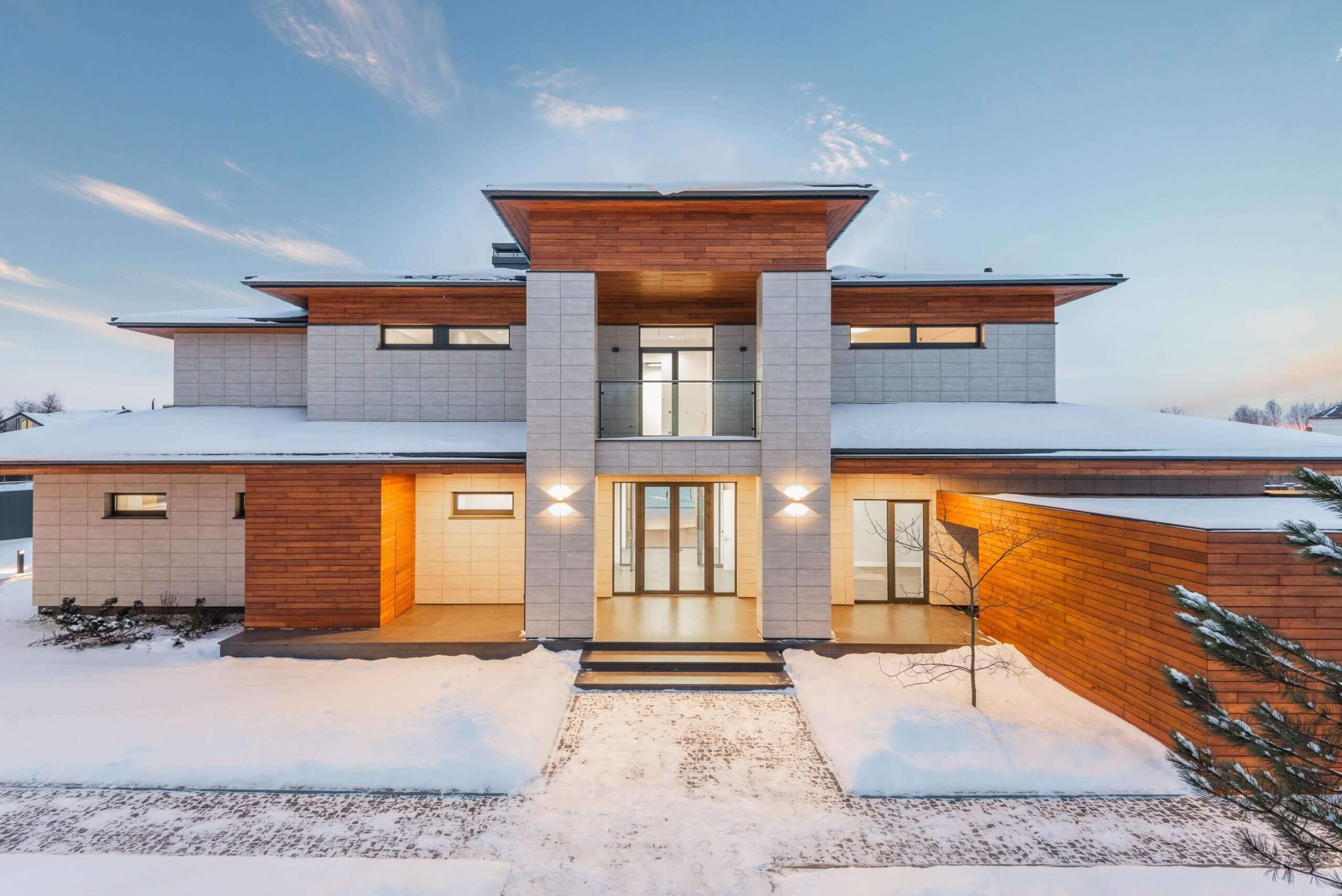 Turn-Key Basis Construction Project
Are you looking for a single platform to do it all for you? Well, look no further as the platform of ArchXStudio is now ready to conduct the entire building process from architectural visualization, 3D designing to construction. We efficiently take over the hassle of construction from materials, subcontractors, equipment to machinery till the closeout of the project. Flexible pricing is offered by our professional constructors turning the key for your house construction. Contact our house constructors for expert opinions, whether it is 10 marla house design single story or 5 marla house material estimate.
House Renovation and Remodeling
Have you been thinking of reinventing your living space? Contact us to get comprehensive house plans in Pakistan for your house remodeling and structuring. Your house is a safe haven for your family, so let our home building contractors create the house of your dreams for the kids. From architectural 3D animation to house remodeling, we provide entire building services at a cheaper price. Our house contractors will help you sell the property by restructuring it! Hire our renovation team to fill in for you and make all the necessary changes to your property.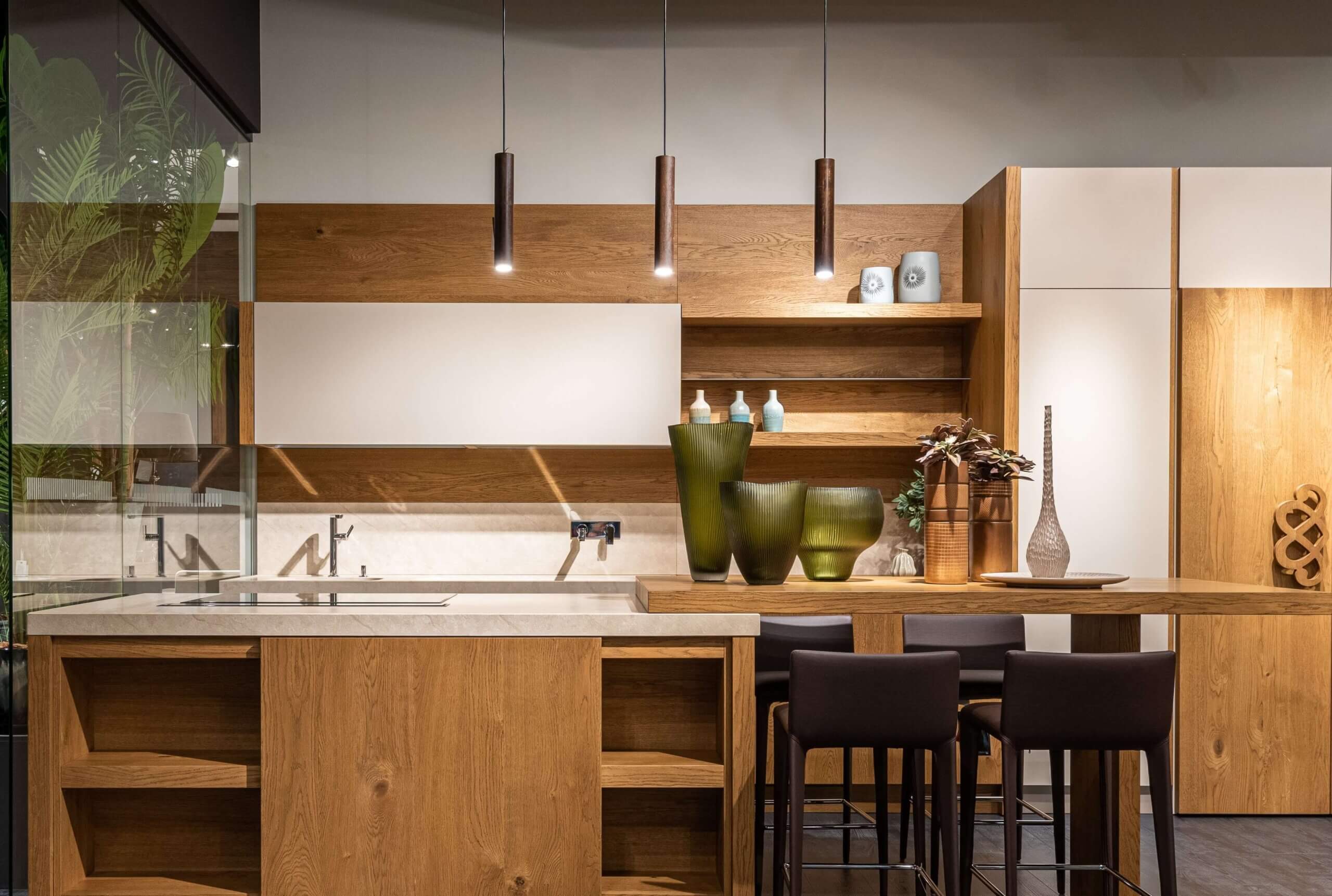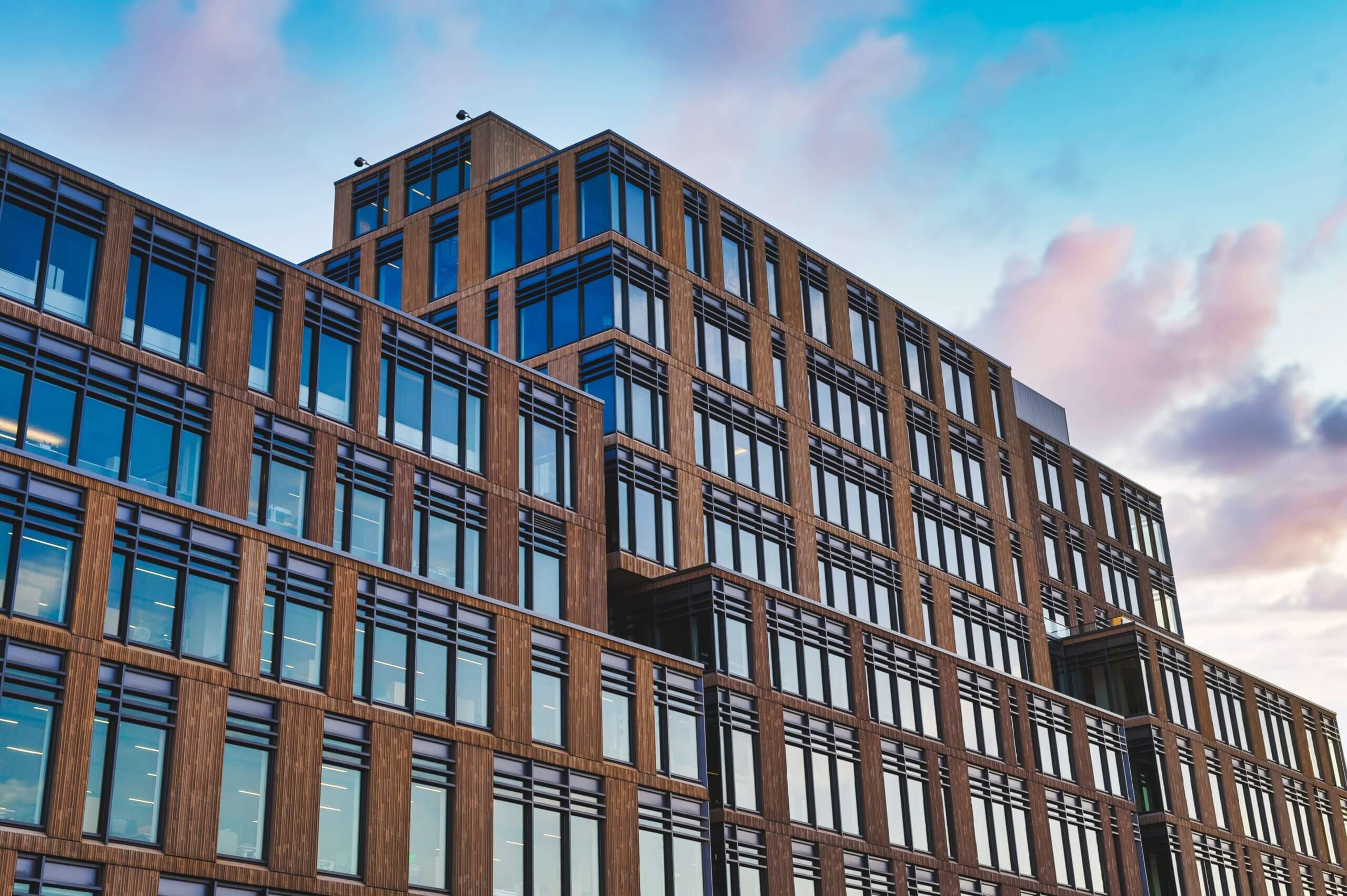 Building Construction Projects
When planning to construct your property, it is necessary to understand the appropriate steps. Firstly, understand the start and finish phases of your real-estate or commercial projects. There are five steps to building construction projects; Ordinary, fire-resistive, heavy timer, non-combustible, and wood-framed. If you have an eye for building construction, you can pick the construction services that work best for your project. Our team would be devoted to building construction projects for you. We satisfy our clients with a 100% guarantee, leaving you hooked with us forever. So contact us today, and let's get started!