3D Interior Rendering
People admire perfect finishing be it their homes or workplace. Likewise, a designer's skills are challenged when it comes to 3D interior rendering. Our team has developed models and libraries for interior design rendering for residential, commercial, and hospitality spaces. In some cases, multiple interior design evaluations are extracted to describe each space. Likewise, the design is developed along with the mood board, incorporating everything suggested by the client to meet their expectations to the fullest. Hence, interior design drafting demands templates and layers as navigating through software.
Realistic 3D Interior Rendering
Our platform offers the best rendering techniques such as arch design services, manual rendering architecture, and CGI house drawings. The investors may later put architectural renderings for sale with quality visualization. The expert designers, architects, and skilled professionals from ArchXStudio transform architectural interior drawings for property owners with 3D interior rendering display images of houses, shops, offices, or real estate buildings. Our 3D interior design services are available for real estate developers and investors to visualize the inner space of their property. The interior design comes with lighting, furniture, floors, and textures in 3D rendering home design. At ArchXStudio, realistic 3D interior design software is used by expert architects to add a feel to the aesthetics of renders, mood-driven lighting, and indoor plantation. Our visualization services meet the expectations of builders and investors alike as 3D interior rendering caters to the inside house model.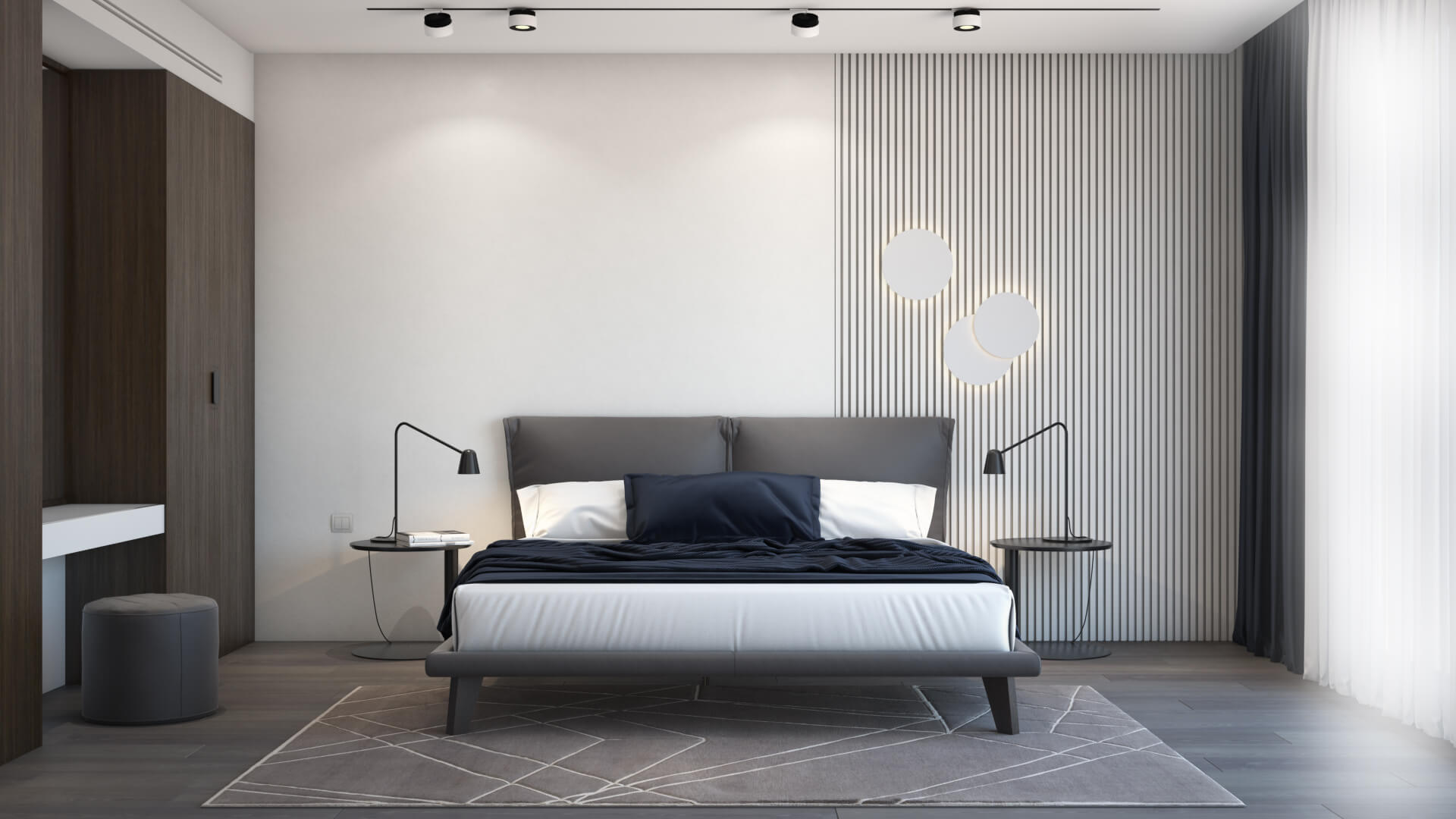 Creative Architectural Interior Drawings
We ensure that clients are satisfied with the exceptional skills of rendering and visualization of interior spaces of their properties. Moreover, special tools and added structure compliments the 3D structure of a house with space, forms, lines, texture, light, and pattern. The balance, rhythm, harmony, and scalability principles are considered when developing 3D exterior rendering. Moreover, online 3D rendering services are offered by our in-house team of designers and the interior establishes the repute of a building. Thus, ArchXStudio does not fail to provide customized 3D interior design services. Such advancements in unique interior design increase the likelihood of sales of your property. The process is cost-effective for your business's needs. Wondering why work with us? Our team of interior designers is highly skilled and efficient in following your ideas to transform them into reality. The interior render of your project is crafted and visualized from scratch to the build. To save you from the loss in business, our team visualizes multiple renders for you to decide and execute. ArchXStudio will be the best choice for your projects that demand detailed crafting.