3D Renders Exterior
3D Exterior Rendering in architecture is essential to bringing projects to existence and generate maximum profit. ArchXStudio offers 3D exterior visualizations which let clients envision their property in a realistic and complete sense. A compelling 3D design is crafted with the implementation of three-dimensional imagery through 3D rendering services. The designs are tailored for residential properties or commercial structures as office buildings, entire downtown cityscapes, or hotel exterior design architecture.
Photo-realistic Architectural Exterior Rendering
Want to change the exterior of your house? Our platform displays exterior home design styles for you to pick and choose, saving the hassle of crafting customized exteriors. ArchXStudio, with a team of expert Architects, proudly presents exterior architectural rendering services for property owners and builders. The exterior of your property is showcased in one perspective with a 3D exterior render as it covers 3D model house exterior, home exterior rendering, and exterior visualization of properties. Our studio's designers and skilled architects execute photorealistic exterior rendering services of converting floor plans into architecture exterior design. Planning, designing, and visualization of properties bring architectural projects to life. At ArchXStudio, 3D exterior rendering services are used to allow you to envision buildings in a realistic presentation of exterior images.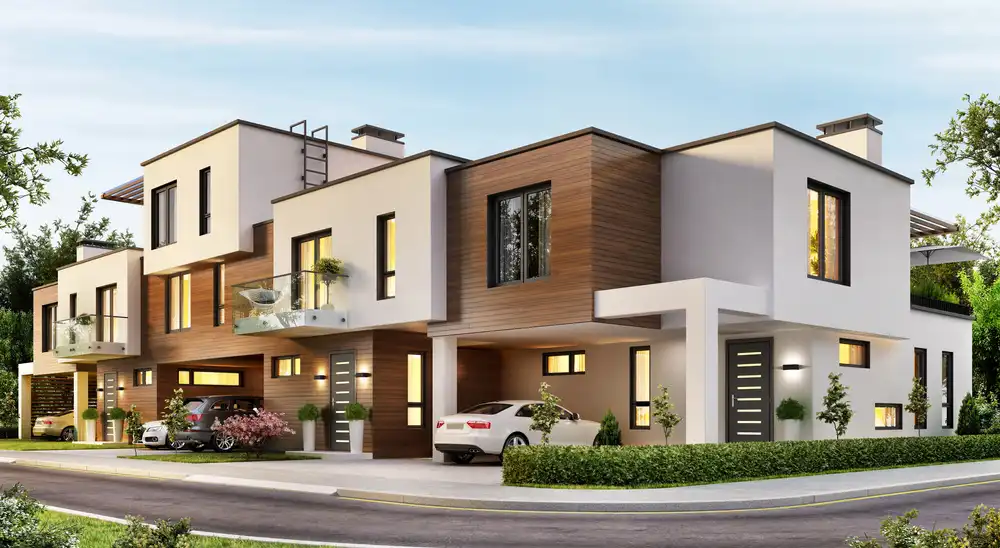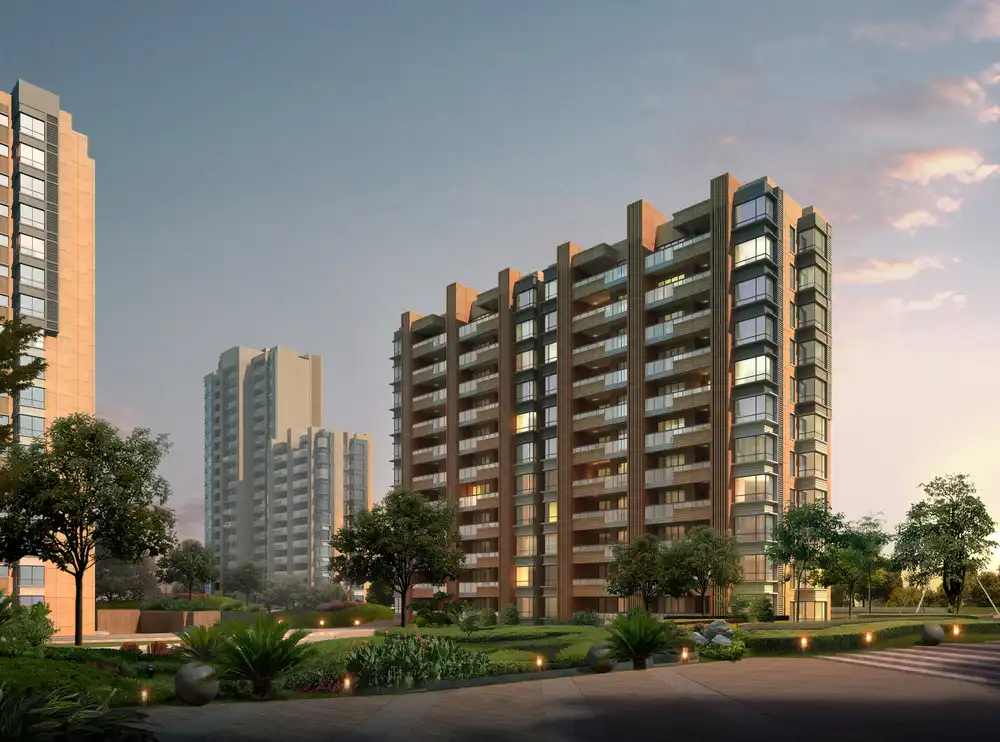 Modern Exterior Design Visualization
We also expertise in apartment exterior design, traditional house exterior, lake house exterior, and industrial house exterior to help stakeholders visualize their dreams. From residential to commercial properties, the hotels, houses, mosques, markets, real-estate city view, housing society, offices, and cityscapes, our platform pushes the exterior elevation of your property. Likewise, the 2D drawings are transformed into 3D visualizations to attract potential buyers to your project. Our platform is the leading provider of architectural exterior rendering services to which our competitors cannot compete. We specialize in 3D angle view rendering, CGI rendering, 3D exterior front rendering, and 3D elevation visualization of your property. The modern exterior design of a usual project takes up to 20 production hours in the rendering process. The photorealistic approach will make you gasp at the exterior view of your building. The previous successfully delivered projects leave us at the liberty to take pride in crafting exterior design from scratch or to renovate. It is the art of our tall buildings all around the world that speaks for itself. Trust our professional designers with your dream projects and avail best of our services.