about us
Transform your dreams to reality with advanced architectural services
ArchXStudio began its journey back in 2011. The passion of our architects turned a small business into a developed company. 10 years of excellence and experience leave us with the confidence to offer our services worldwide. More than 200 satisfied clients have trusted us with over 1000 projects. Our company started with the intention to fulfill all the requirements of its clients. We are the trust of major investors with grand projects as 3D visualization for societies, commercial buildings, and residential areas. Now our team has decided to offer a 50% discount compared to market rates for your next architectural project.
What We Do
These numbers represent what we have done
Here, at ArchXStudio, the team of talented architects crafts 3D visualizations to produce high-quality renders of your projects. We specialize in cgi rendering, 3D architectural visualization, 3D interior/exterior rendering, 2D and 3D floor plans, and real-time architecture walkthrough, and much more. The designs are crafted effectively and efficiently as per the expectations and demands of our clients. Superior architectural experience is provided to make you our permanent client. The use of the best tools makes us one of our kind in the architecture business. Bless your project with unique visualization before the final build. Let ArchXStudio tailor your dream projects.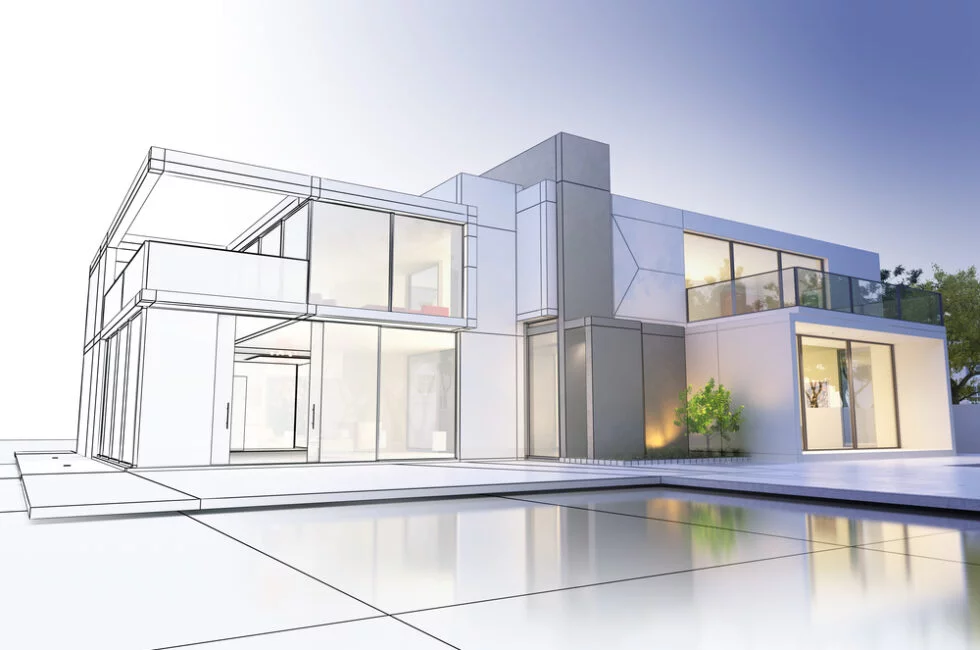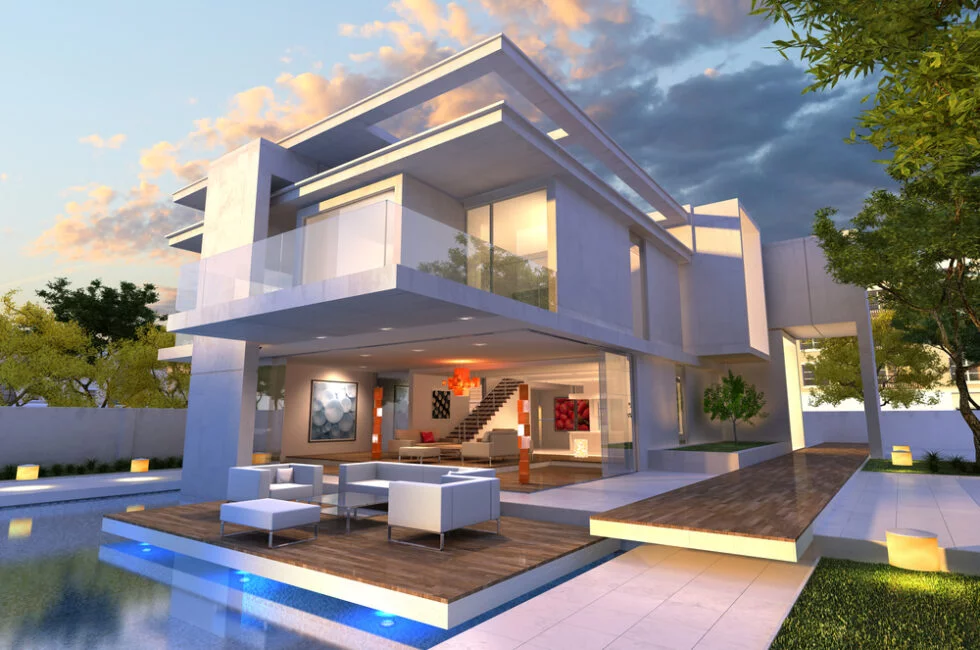 Why ArchXStudio
These numbers represent what we have done
Our studio has come a long way and with each new day, it is committed to producing amazing architectural designs for its clients. The highly qualified team of professionals is equipped with the skills to provide unique designs for your projects. We go beyond perfection to satisfy you. With groundbreaking performance so far, we are confident to make a mark in the architectural world. Trust us with your project and we will craft stunning architectural masterpieces.